Forever
Forever has it all for your photo organization needs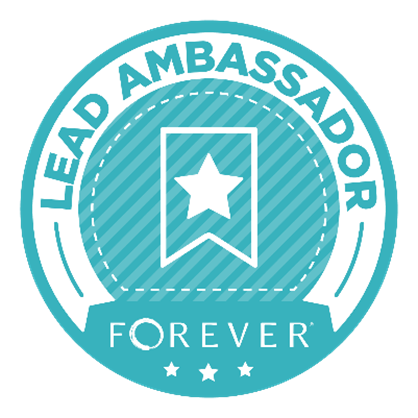 Forever provides life insurance for your photos. Not only is it permanent storage that you own instead of renting, you get a $20 gift card just for trying it out!  
Ready to have a home for your photos, slides, videos – your family legacy? 
Maybe you are all ready for some conversion services. Did you know that all Forever conversion is done right in Green Bay, WI? Order the box size that you need, tally up the pieces you are sending in and safely send it via FedEx. Forever sends regular updates so you know where your project is all along the process. Need help? Ann is here to partner with you or do it for you!
You have your photos in Forever, now let's celebrate and share them by creating projects. From autobooks that take less than 1 minute to full creations, you will find what you need to tell your story. Do you like to design your own photobooks, cards and photo projects? Artisan software and digital art is a must have! Best of all, a simple upload to Forever lets you order your projects. Start here to fall in love with your photos again.
No matter what you need, the Photo Solutions Guru and Forever are here to take care of you. You can do it your self and have Ann as a resource and guide or you can turn it all over to her and rest securely knowing it will be done right.